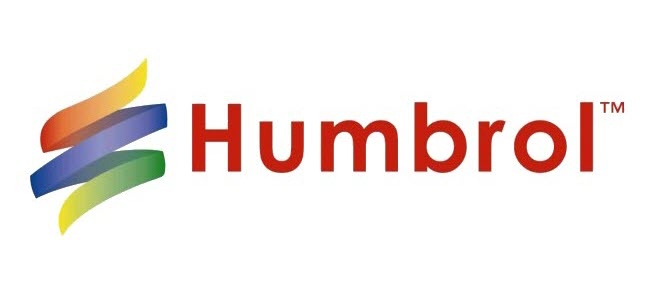 Humbrol Enamel paint has been specially developed and is therefore suitable for all common materials within model making such as wood, plastic, glass and other plastics.
Enamel paint contains an oil binder and a spirit based liquid and comes in small metal jars. Humbrol Enamel paint is less easy to remove with, for example, water, be careful when cleaning your brushes!
For the best result for your scale model or model, Humbrol is the right place. Before use, always check on an unimportant area whether the paint will affect the material in the case of foams. Humbrol Enamel paint is a fast drying paint in a number of finishes: matte, gloss, satin and metallic.
The drying time differs per finish: gloss is completely dry within 1 to 2 hours. Matte & satin are dust-dry within 2 hours and fully cured after 24 hours. Metallics must dry for at least 6 hours before they can be painted over and it takes 10 days for the paint to cure. These times are only an indication, environmental factors such as temperature can shorten or extend the time.